AscendEX Lists USD Trading Pairs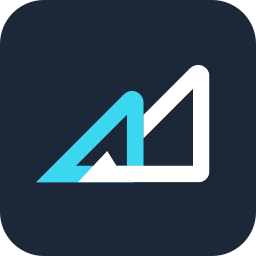 Update on 2022-06-09
Dear Users,
AscendEX is thrilled to announce the listing of our new USD trading pairs BTC/USD, ETH/USD, and USDT/USD. As part of this process, USDC and USDP Deposits and Withdrawals have been disabled until trading begins tomorrow.
Trading begins on May 27, 3:00 p.m. UTC.
We truly appreciate your continued support.
The AscendEX Team
Website: https://ascendex.com/
Twitter: https://twitter.com/_AscendEX
Telegram Group: https://t.me/AscendEXEnglish